Experienced, Licensed And Trained Staff
20 years experience
Rapid turn time from order to commitment
Mobile closings day or night at any location
Proudly Serving Pennsylvania, New Jersey, Tennessee, Florida, And Maryland
A Title Agency That Serves All
Your Closing Needs
Our title insurance agency stands ready to ensure your next real estate transaction closes smoothly and efficiently. Founded in 2016 by an attorney and title agent with over 20 years of expertise, our proficient management and staff possess the skills and knowledge required to address your title needs with ease.
We cater to a diverse clientele, including realtors, real estate investors, developers, mortgage lenders, and homebuyers. Trust Abstract One Closings to provide support in your upcoming transaction.
At Abstract One, we know we have to deliver for our clients, on each and every closing because their real estate transaction is important to all of the parties involved. Our title agency provides a number of critical services that you need such as:
The Abstract
One Difference
Abstract One LLC was founded by a highly experienced attorney and title agent who possesses over two decades of expertise in the industry. Our founder has utilized his extensive knowledge and rigorous training to meticulously perform property searches and expeditiously address and resolve critical title issues.
At Abstract One, our exceptional team of dedicated professionals is committed to providing outstanding service throughout the entire process. From the moment an order is placed to the issuance of a title commitment, we pride ourselves on offering an unparalleled turnaround time, ensuring that every transaction progresses as smoothly and efficiently as possible. Furthermore, we are always readily available to address any queries or concerns that may arise during the course of the process, guaranteeing personalized and comprehensive support for each of our esteemed clients.
In addition to our core services, we are pleased to offer the added convenience of mobile closings. Recognizing the importance of flexibility in today's fast-paced world, our mobile closing services can be scheduled at any time of day or night and can be conducted at a location of your choosing. This client-centric approach not only saves valuable time but also provides an added layer of comfort and convenience for all parties involved.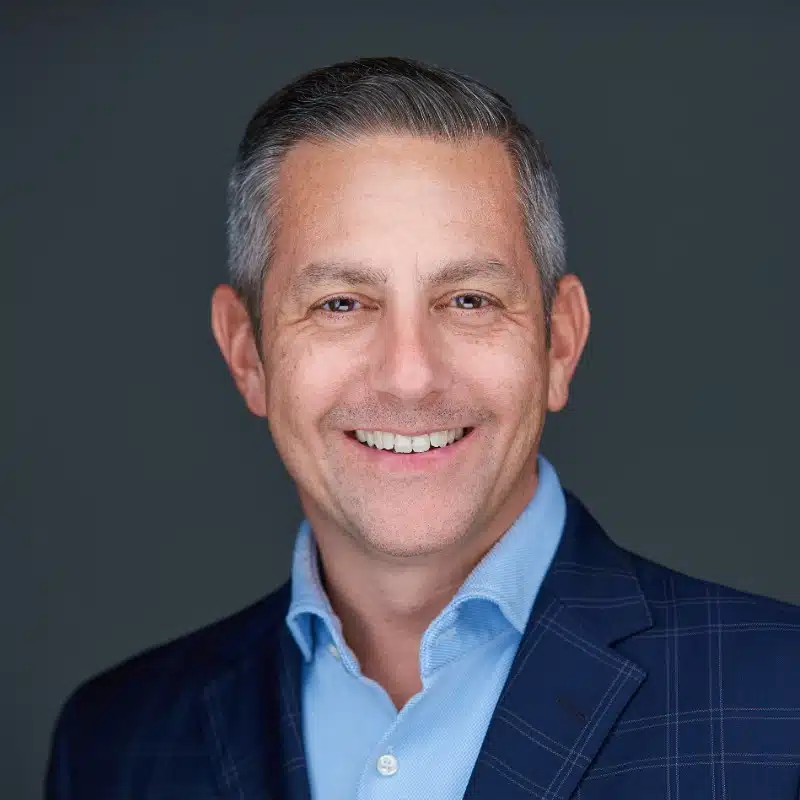 Would you like to speak to one of our specialists over the phone? Just submit your details and we'll be in touch shortly. You can also email us if you would prefer.
Check Our The
Abstract One Blog
From FAQs to industry news, our blog is a valuable source of knowledge for buyers, sellers, and real estate professionals alike. Don't forget to check it out and see how we can help you make informed decisions every step of the way.
Blog
If you're in the market for a new home or selling your current one, it's no secret that the process can be a real rollercoaster
Read More »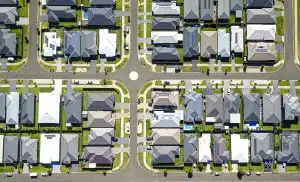 Blog
Buying a home is an exciting and life-changing event, but it comes with a significant financial investment. As a homebuyer, you want to ensure that
Read More »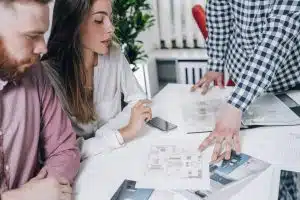 Blog
Buying or selling a home can be one of the biggest financial transactions in your life. It's important to understand the various steps involved and
Read More »